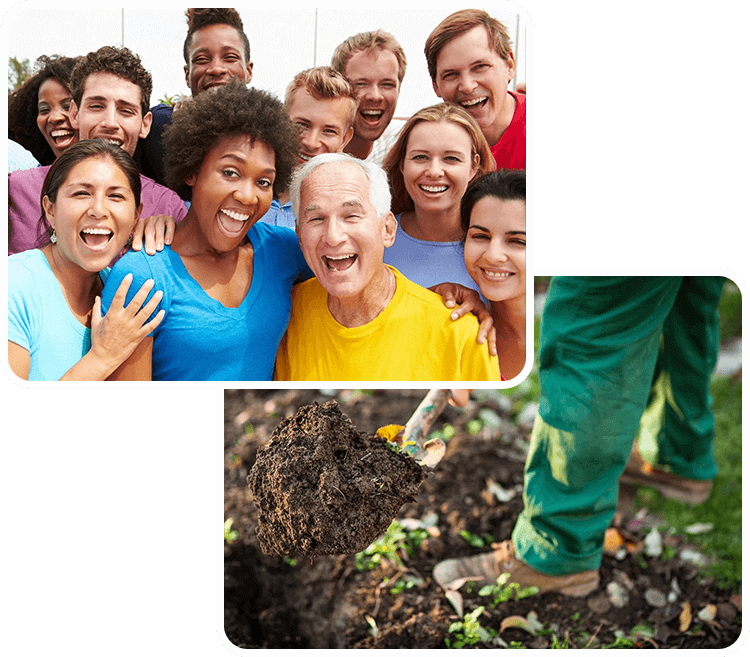 We Need Your
Gently-Used Shoes!
Raising Awareness Nationally
Did you know that over 100 million shoes wind up in U.S.A landfills annually? It can take hundreds of years for materials in our shoes to break down. Leave a Good Footprint programs puts reuse in front of recycling. Let's not take our resources for granted nationally. Did you know that there are community gardens that are very successful from California to Florida? Did you know that there are areas in the U.S.A. that have drinking water resources depleting to threatening levels?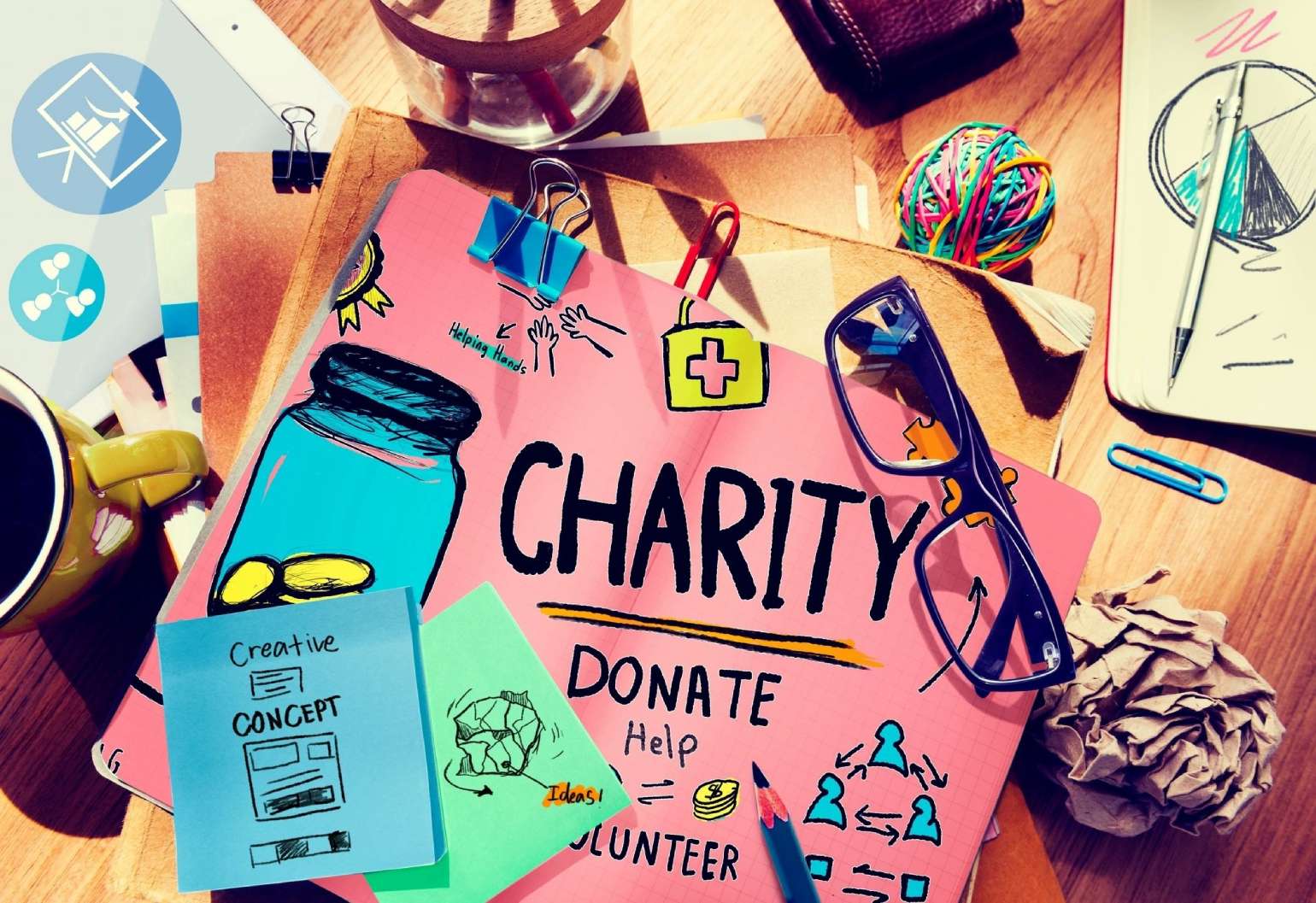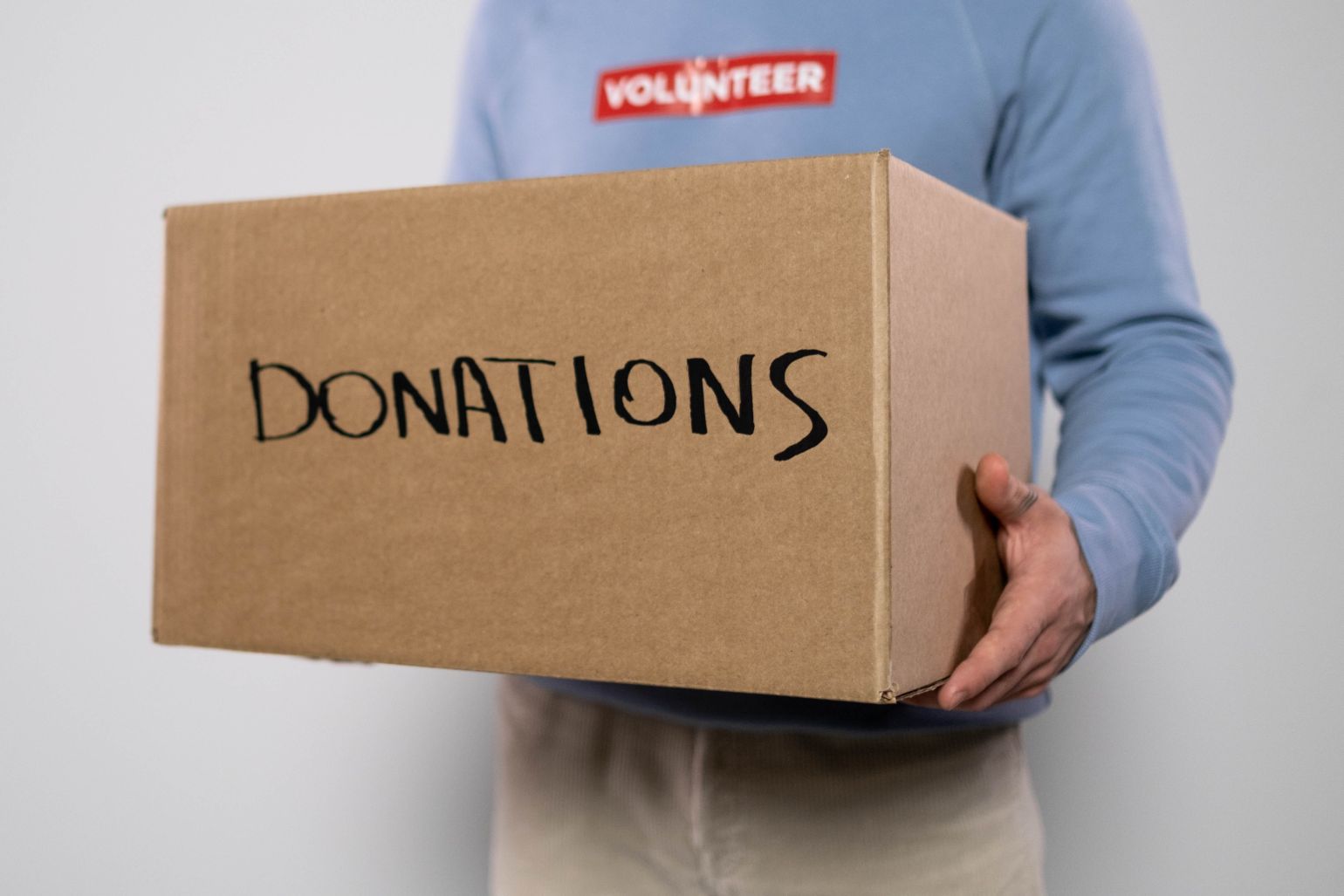 Not only do the local communities benefit, and our landfills are reduced from strain, but these shoes are deployed globally to areas of great needed. Together we can reduce emissions by growing our own foods, and we can raise funds for much-needed water resources and sanitation programs across the world.