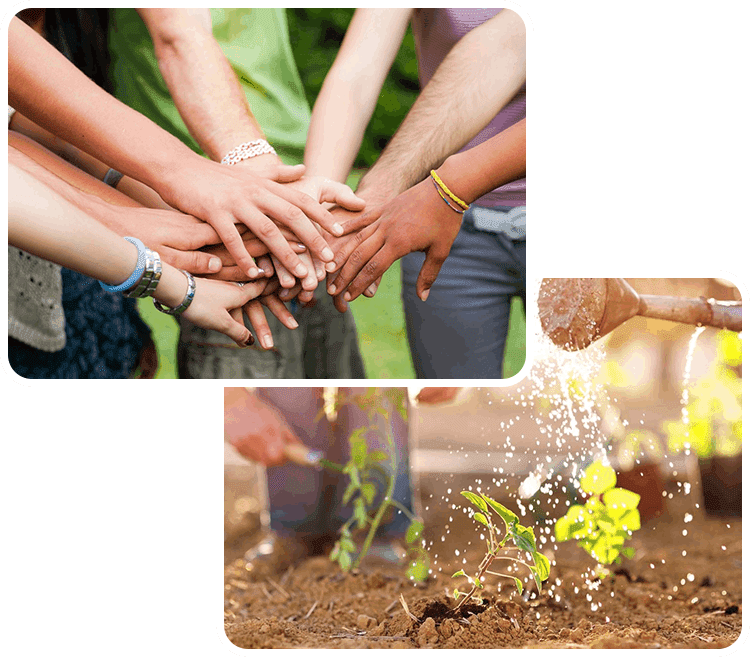 A Team of Environmentally-
Friendly Individuals
Save the Earth Projects (S.T.E.P.) is a social entrepreneurship organization focused on supporting communities worldwide. Started by leader Olivia Russo-Hood, S.T.E.P. aims to recognize social problems and organize, create, and manage collaborative ventures to make a change. Corporate businesses typically focus on profit and return, whereas social enterprises also measure the returns to society. Olivia partners with individuals and companies across the world in efforts to raise awareness about impactful global issues, encourage taking action and making a difference locally, and generating positive outcomes together to make the world a better place, one S.T.E.P. at a time.
Join Us
There are so many ways to serve. Whether you want to create your OWN S.T.E.P. program, join one of our shoe donations programs, start or work on a community garden, or provide financial support, the impact is greater when everyone is involved!
Our Mission
Living responsibly locally. Raising awareness nationally. Giving globally. Together we can make a BIG difference. One S.T.E.P. at a time!
Featured Project
Our cornerstone project is "Leave a GOOD Footprint"TM gently-used shoe collection. Local organizations such as churches, schools, clubs, businesses and charities can collect shoe donations helping to reduce landfills and provide shoes for individuals globally.
If you're in the USA, all you need is a box for the shoes and we provide free shipping labels.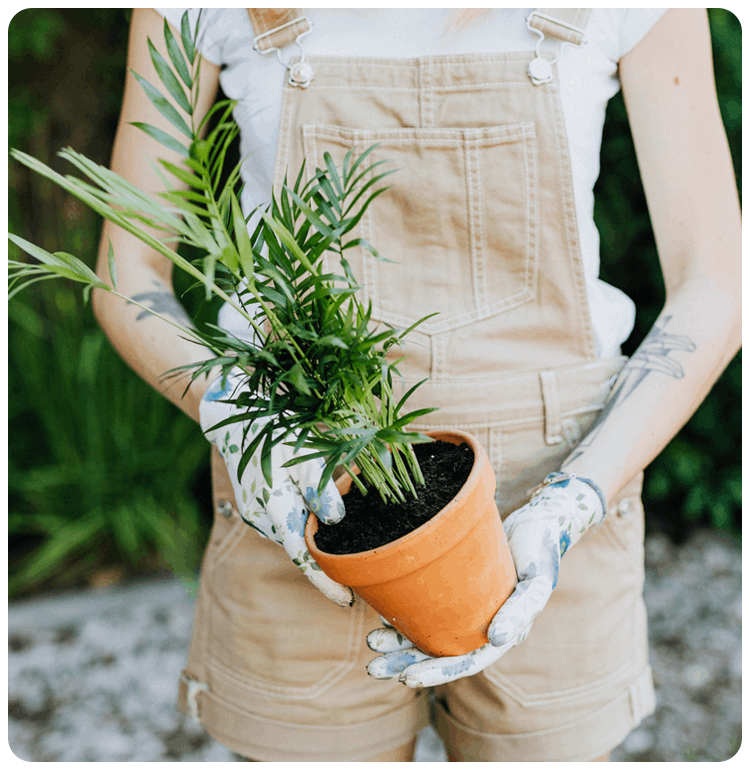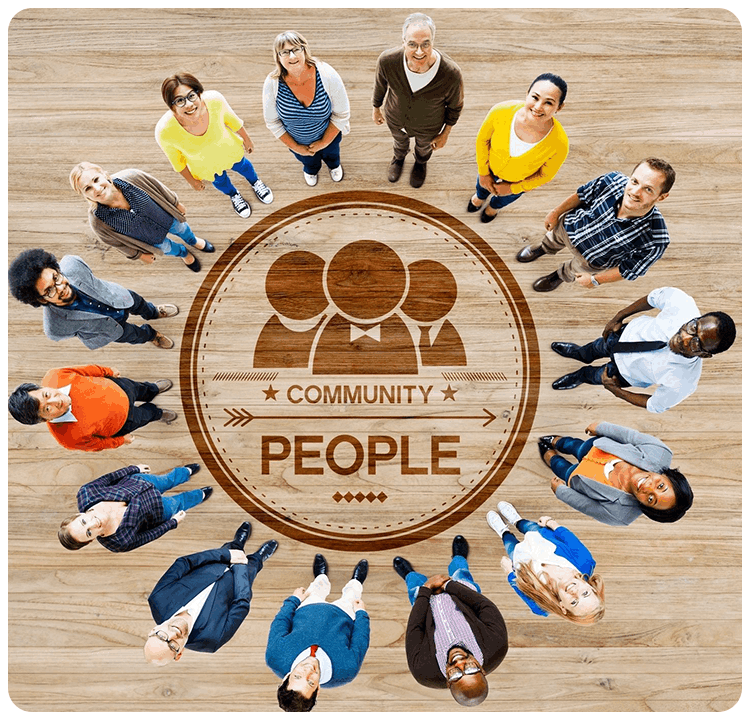 Working together with YOU to make a BIG difference globally. Through a variety of programs, you can contribute to the future of someone in need through donations of money, goods, talents, and time.